"The Bang Bang Project" was conceived by visual artist and activist Cesar Conde who recruited two other social activist artists (Mignon Stewart McPherson & Renée LaVerné Rose). All three are passionate about speaking out on the untimely death of Michael Brown and others who have suffered social injustice resulting in their death from a perceived threat of being Black. The project team acknowledges the national movement "Black Lives Matters" born from the Brown tragic incident and through the Bang Bang Project will continue the national call to action.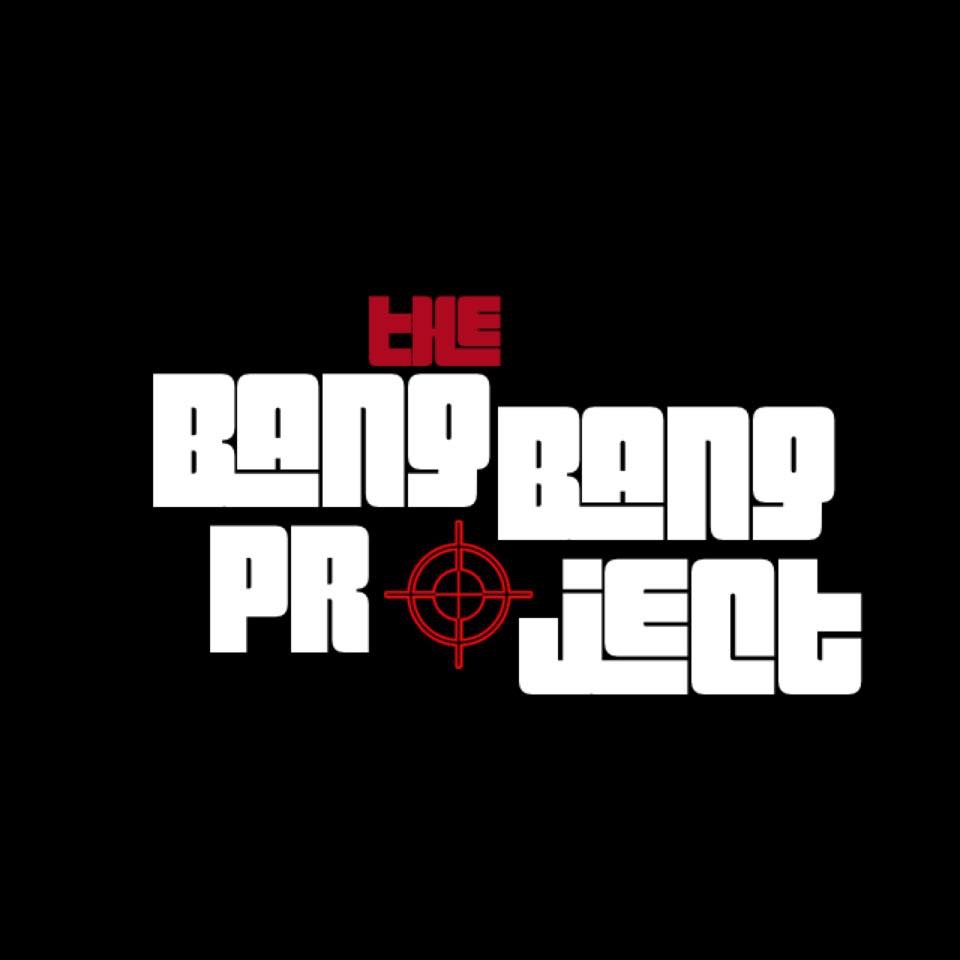 "The Bang Bang Project" introduces a multimedia production of the visual arts and live performance featuring the known international visual artist, Cesar Conde  ( www.cesarcondeart.com) in collaboration with writer and accomplished Theatre Director, Mignon McPherson Stewart.  The dynamically artistic combination will result in a historic, breathtaking exhibition tour.
The Exhibition Tour nationally and internationally will present Conde's captivating large-scale portraits while featuring the dramatic stories or "Dream Shots" of the artistic collaborators while incorporating the stories of those we have tragically lost at the hands of police officers who fail their community and their fellow officers.  The multimedia production will seduce the audience and draw these observers into a dialogue reflecting on what we have lost, what we stand to lose and how we must use our collective voices to combat this bloody cycle.
Help "The Bang Bang Project" Fundraising campaign!
The Project Team's goal is to develop ethical and socially responsible public affairs campaigns for the Bang Bang Project. The Bang Bang Project Partners serve as ambassadors building grassroots coalitions, disseminate project materials, act as a project liaisons, increase project visibility, and solicit community support and involvement.  The project Partners will provide access at the local and grassroots level to successfully tap into community constituencies networks of family, friends, neighbors, community leaders, faith-based organizations, co-workers, and local elected officials that are the backbone to successful community coalition building.  Through collaborative partnerships, our goal is increased visibility, social awareness, and to continue generating a national discussion on race-relations.
Help Us Debut "The Bang Bang Project" Exhibition Tour on November 20, 2015!
"The Bang Bang Project" will act as a catalyst for change by creating a safe arena where discussion of highly sensitive issues can occur. "The Bang Bang Project" through the brilliance of Conde's portraits with the captivating live performance written and direct by Mignon Stewart McPherson hopes to create the right atmosphere where open discussions occur on police brutality, racial profiling, race-relations, stigmas, and wrongful deaths.  This exhibit introduces and nurtures a safe haven for public discussion and encourages a call to action to eliminate "Dream Shots" from being a societal norm.  The Bang Bang Project will challenge ever exhibition observer to ensure all of our children live free of fear and grow to fulfill their destinies which serves to enrich everyone's lives.
We are working to raise $20, 000 to offset the cost of "The Bang Bang Project" expenses which will include the cost for: Project documentary and educational materials; visual artist supplies, production cost, studio cost & travel expenses; Project collaborators stipends; Project Team administrative cost; exhibition space; postcards, brochures, exhibition tour books, & exhibition educational kits; photographer & videographer; exhibition shipping transportation; gallery installation cost; advertisement cost; web & social media sites; and event catering cost.
EXHIBTION DEBUT
The Bang Bang Project is honored to debut the exhibition tour on November 20, 2015 at the Zhou B Art Center, the 4th Floor Exhibition Suite of the Art NXT Level Projects hosted by Sergio and Yanina Gomez.  
We would greatly appreciate you pledging your financial support to help us reach our financial goal!
Langston Hughes posed the question, "What happens to a dream deferred?"  Unfortunately, today we are increasing called upon to ask what happens when a dream is shot down, taken just as it is being formed.   
For inquires and additional information, please feel free to contact  Renée L. Rose, Project Manager.  Please join us on our Facebook Page at https://www.facebook.com/bangbangproject